What if living your best life was within reach?
"Tomorrow belongs to those who can hear it coming."
David Bowie
Personalized Nutrition
As a Functional Nutritional Therapy Practitioner I look for patterns, identify imbalances and optimize your bodies function through personalized diet and lifestyle choices.
Mental Fitness
As a coach I listen for what's most important to you and together we clarify your values and vision so that you can achieve what you really want in your life.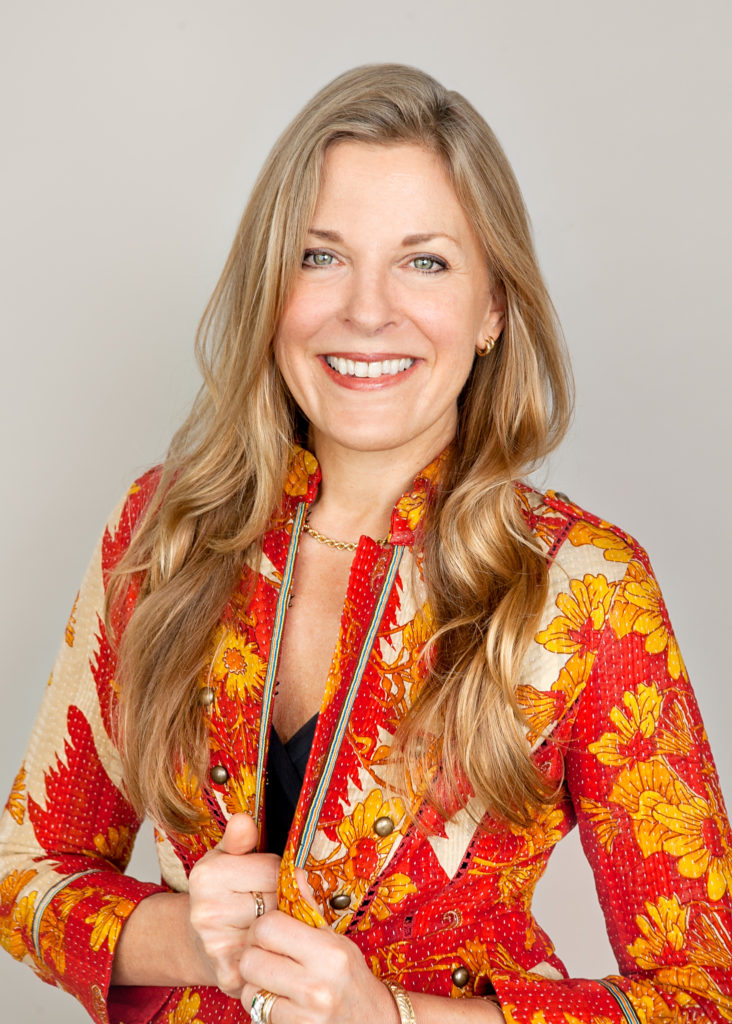 Because no two people are alike, there isn't a one size fits all approach to wellness. I invite you to contact me for a complimentary conversation, together we'll design the most effective action plan so that you can live your best life now.
Heidi Chase is a proud member of: