You learn a lot about someone when you share a meal with them.

Anthony Bourdain
I've always loved good food and how the experience of sharing a meal can create connections so powerful that speaking the same language is optional. Being well nourished is much more than the ratio of macro and micro nutrients on your plate. The foundation of well being has always been, and will always be, the things we do that take us out of a stress response and increases immune function.
Personalized nutrition is the future. Customizing your diet based on your bio-individuality is an empowering step toward becoming your own health expert. It puts you in the drivers seat, claiming an active role in how you look, feel and live your life.
I invite you to schedule a complimentary 15 minute appointment with me. This opportunity gives us a chance to introduce ourselves, ask questions and explore how I may support you.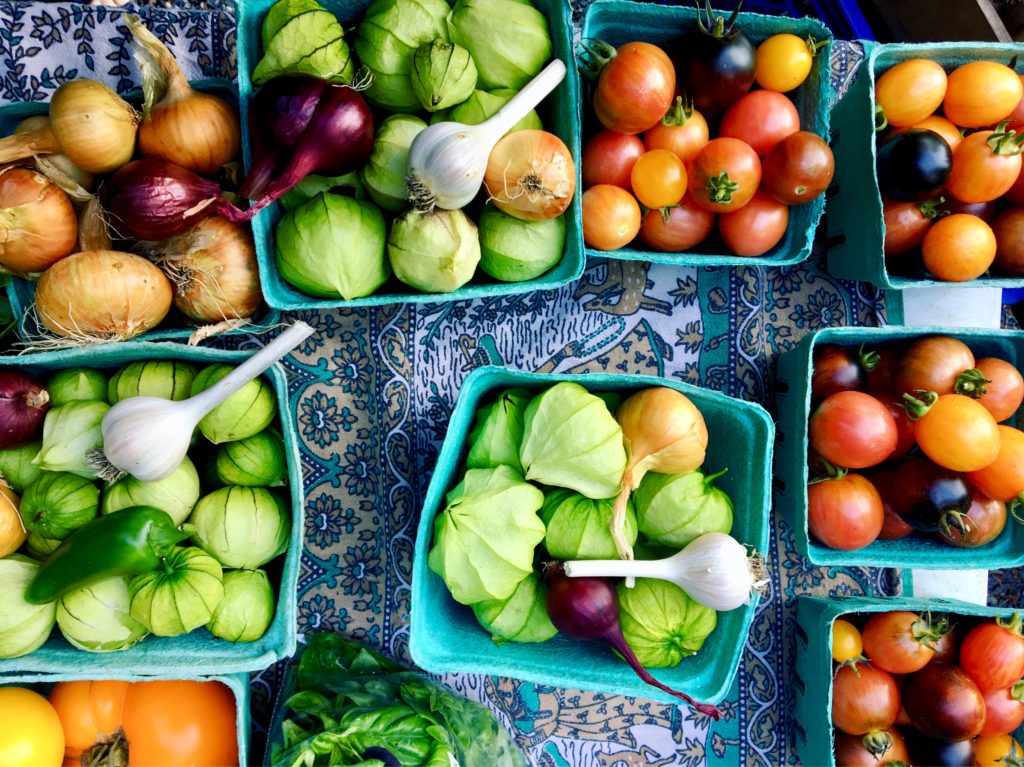 FOOD SENSITIVITY TEST
A FIT Food Sensitivity lab test uncovers hidden food sensitivities so that you have greater energy and fewer digestive problems. This new technology is the most sensitive test on the market.
Clinical studies have shown the FIT test helped clients with the following symptoms:
anxiety – depression – bloating/stomach pain – inability to loose weight – fatigue – insomnia – joint pain – constipation/diarrhea – emotional eating/sugar cravings – muscle aches – migraines – brain fog/inability to focus – skin rashes – headaches – chronic intestinal diseases
By measuring the sensitivity to 132 foods and employing a unique method that detects both IgG antibody and Immune Complexes simultaneously, the FIT test can be your first step to actual long term solutions.
A FIT Food Sensitivity Lab test
A one-to-one consultation with me going over your results in greater depth, answering all questions. Recommend, and provide for purchase, any supplements to assist you if needed.
A report with an easy to read color graph depicting your lab results prioritized by which foods cause the highest sensitivity.
Food Sensitivity Testing