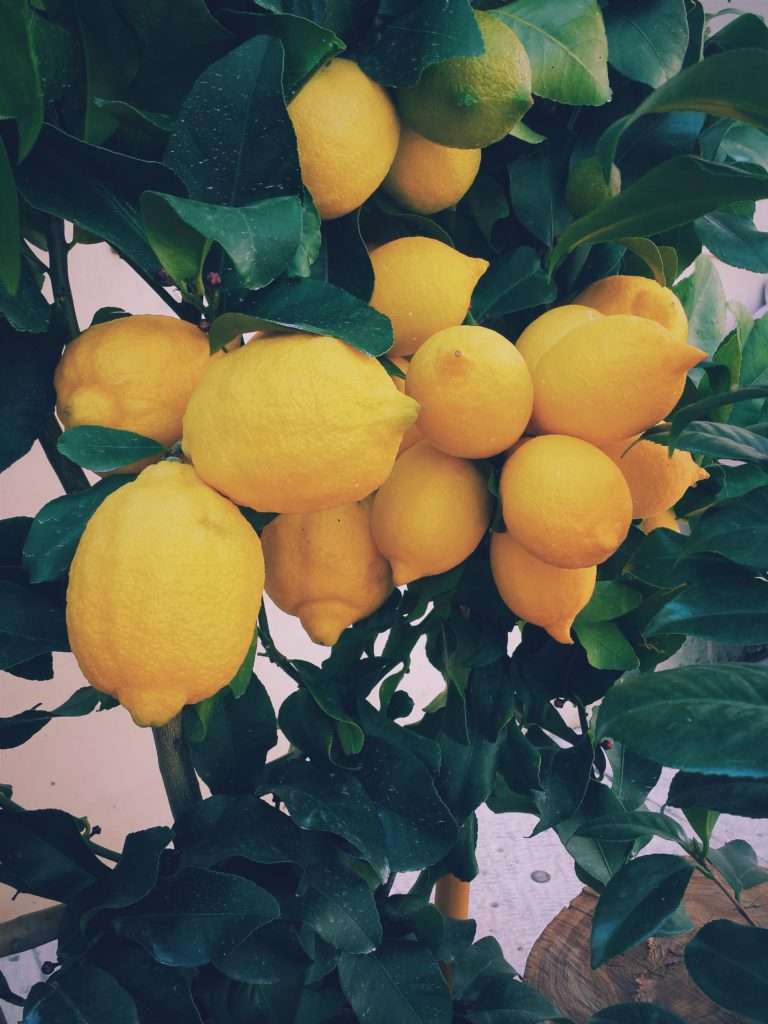 Chicken Piccata
This is a family recipe I've been making for over 35 years and it's my favorite version of piccata. All my kids loved it when they were growing up and to this day, request it often for their birthday dinner. If I'm making this dish for a crowd, I'll pound the chicken and put all the sauce ingredients in a bowl ahead of time so I can entertain while I do the last minute sauté of chicken. That way, when everyone ends up in the kitchen talking, laughing and making noise, you won't need to read, measure or think about anything. With these two steps prepared ahead of time, it's smooth sailing in the moment and this dish comes together like magic. Serves 4
Ingredients
4 chicken breasts, skin and bone less
1/2 Cup of flour of choice (I use white rice flour)
4 Tablespoons butter, unsalted, divided
3 Tablespoons lemon juice, fresh
3 Tablespoons capers, drained
2 Tablespoons parsley, chopped
1 whole lemon, cut in squeezable sections
Method:
Using a meat tenderizing mallet pound each chicken breast until evenly flat and then cut in half. Season chicken with salt and pepper. Dredge chicken in flour and shake off excess.
In a large skillet over medium high heat, melt 2 tablespoons of olive oil and 2 tablespoons of butter. Add 2 pieces of chicken and cook 2 to 3 minutes. When chicken is browned, flip and cook the other side 2 to 3 minutes. Remove the chicken from pan and transfer to an oven safe container, cover with foil and keep warm in a low 200 degree oven while you cook the remaining chicken. Adding additional olive oil as needed to prevent sticking.
Into the same skillet add lemon juice, white wine, chicken broth and capers. Heat to boiling and cook 2 minutes, stirring to loosen all brown bits on the bottom of the pan for added flavor.
Turn heat to medium low and add to the skillet the parsley, remaining 2 Tablespoons of butter, chicken and any juices from the dish. Turn each piece in sauce for 1-2 minutes without boiling.
Arrange chicken on a warm plate and pour sauce over, or serve straight from the pan family style. Garnish with lemon wedges, or serve them in a bowl on the side.
Find More Recipes At: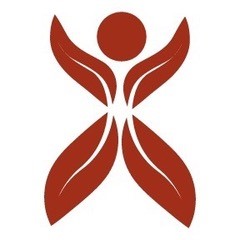 Powerhouse Spice